Send Me A FREE List Of Second Chance Apartments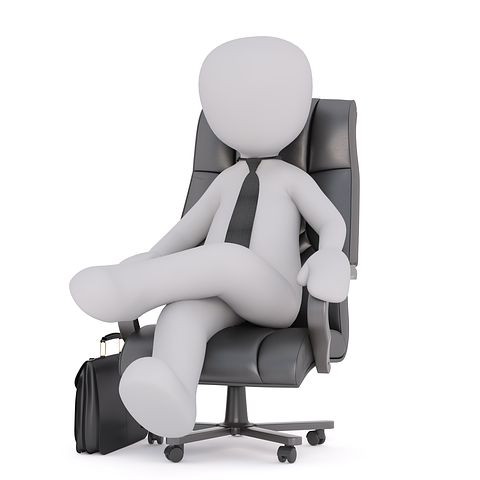 I work with SCA Locators.

Want to know more about how we work?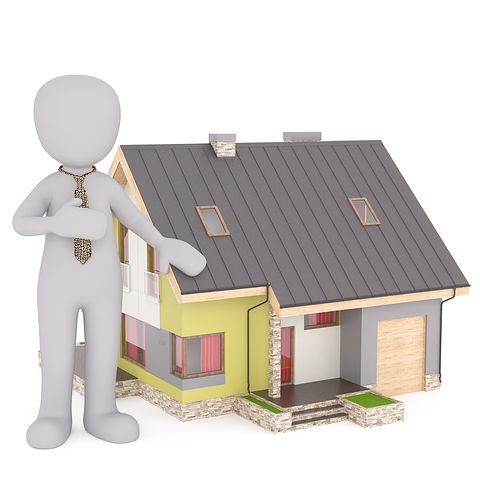 We help people find apartments who have:
Bad Credit
Broken Leases
Evictions
Misdemeanors
and Felonies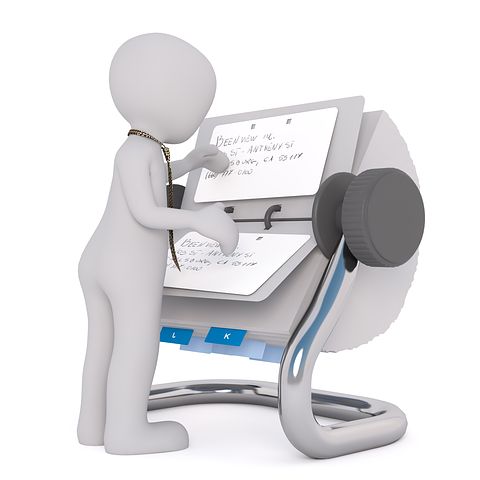 You tell us what you are looking for and what your issues are.
Then our Research Department will hand select the apartments that will work with you.
Unfortunately, we can't help everyone. But we may be able to help you.
Request a list of apartments below and we will let you know if we can help.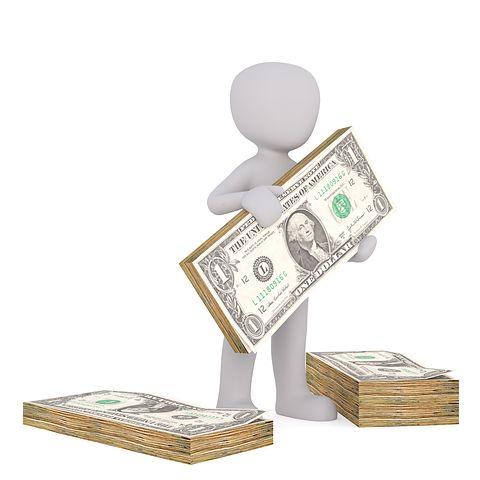 Our services are Free to you.
The apartments pay us.
But…
To get paid you must tell them that 
SCA Locators sent you.
Once we get paid, we pay you a
Cash Rebate

.
"It Is Our Way Of Saying Thank You For Helping Us Get Paid"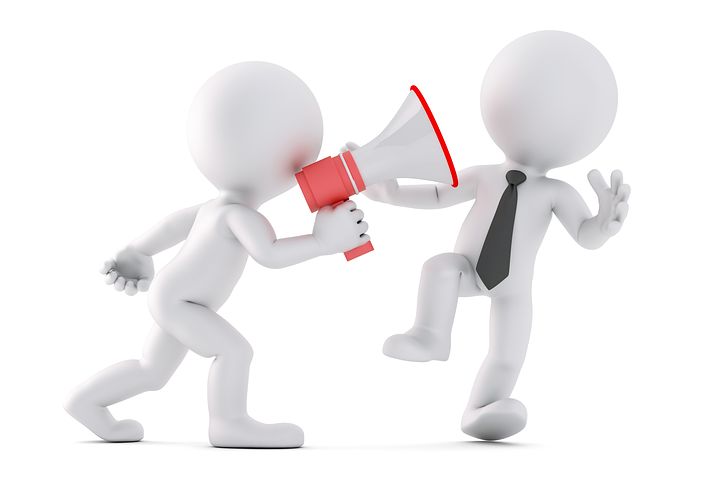 If you have any questions
SCA Locators
(844) 446-9278
Send Me A FREE List Of Second Chance Apartments

Learn More About Our Rebate Program
Send Me A FREE List Of Second Chance Apartments
SCA Locators
Second Chance Apartments
Everyone Deserves A Second Chance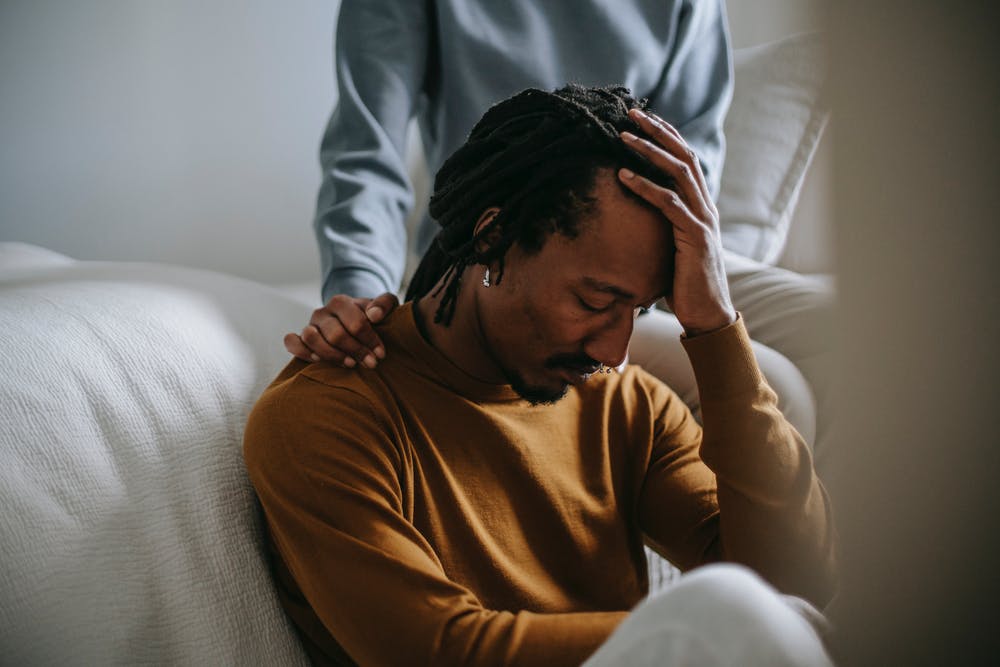 "I have spent $900 on app fees it's insane! I make too much money to be wasting it on a budget suites and my kids deserve to grow up in a good home. I have made mistakes and my kids are suffering from it."
This email inspired me to launch SecondChanceLease.com, dedicated to helping you find Second Chance Apartments. Our site is designed to be much more than a real estate marketing site.  Our goal is to educate people on what is needed to lease an apartment.
First of all, there is no such thing as a second chance apartment that will accept every issue and everyone. There are apartments that will deal with certain issues and not others. There are apartments that will not work with any issues. Consequently, you can spend a lot of time and money applying for apartments that you will never get. We know which apartments will deal with which issue, therefore, saving you time and money.
You won't find "glossy sales hype" on this site. We are brutally honest. If you are looking for a site where you can search through listings of apartments that you cannot qualify for, there are thousands of those. If you need help, that is what this site is all about. 
Contact Info – SC Apartment Locators
Randal Newhouse (Texas Real Estate License Number 0265997) is sponsored by Donald Jones (Texas Real Estate License Number 0490193).